Client Reviews
From local home sellers & buyers
View Now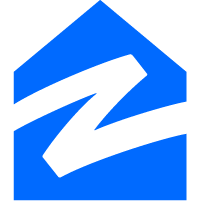 Excellent all star best in class team! Seamless from start to finish and willing to put in the extra hand holding needed after downsizing a 20+ year old home and household! Kudos to this team!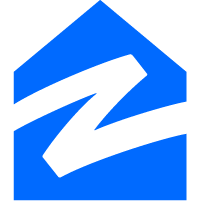 Highly recommend this team if you are buying and/or selling. Our realtor took the time to help us find the perfect home and made the process as stress free as possible.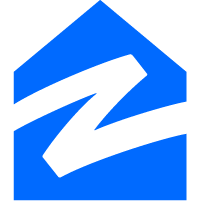 Gina and her team worked effectively to sell our home. She walked us through the process in detail explaining each step and what to expect based on her vast knowledge and experience. Her efforts and information proved to be right on track. Gina's assessment of the market and home values were beneficial in determining the best sale price for our property and location given a very competitive market. We had a contract the first weekend on the market and received over asking for our home.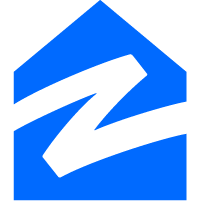 Great team to work with! Very knowledgeable and was there with me every step of the way. A good realtor is as much counselor as subject matter expert. Thanks for keeping me sane through this extended buying process!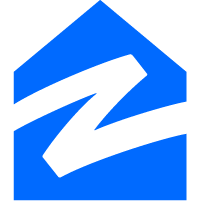 We have used AGC a couple of times now and we can't say enough good stuff about the team. They are extremely responsive and professional. We loved working with them - don't hesitate and contact them if you have any real estate needs.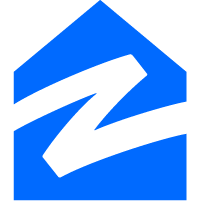 Thank you GinaWe've had so much fun since we moved that we're *finally* getting around to giving a shout out and "thank you!" to our incredible realtor, Gina Tufano. She was exactly the kind of agent we wanted and needed. We were intimidated by the process and the hot market, but she made us feel confident that we would find a great house we would love. Gina took great care to understand what we wanted and hand-curated our search results as we added or removed possible houses. Much appreciated efficiency during a busy year!When it came time to look at houses, she helped us look at them with a careful eye being sure to point out concerns or hidden value. This is exactly what we wanted - a true and fair evaluation of a possible purchase. She wanted to make sure we were going to be satisfied. Once we found *the one*, we felt assured knowing she was on our side of the process. Thanks to her, we feel very happy with our purchase, so much so that we've been too busy having fun to write a review!Gina, we're endlessly grateful that a rockstar like you helped us find our happy place. Thank you!!
Seller & Buyer Guides for You!